Maz Glover "I Fucking Love Rockets"
Had a blast shooting with Marilyn (and Maz). We were aiming for a vintage but modern twist on Marilyn Monroe and took inspiration from the kind of looks she went for.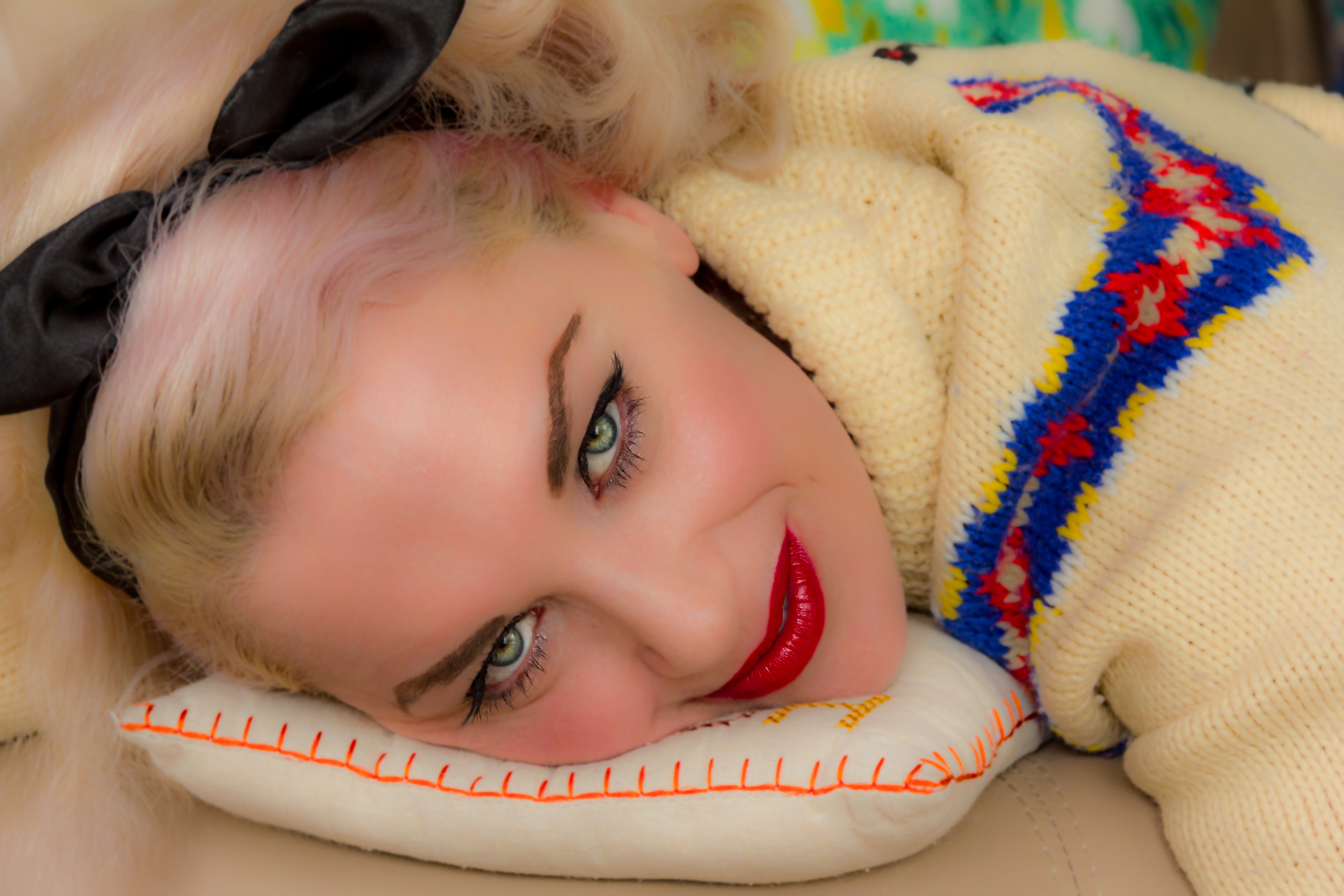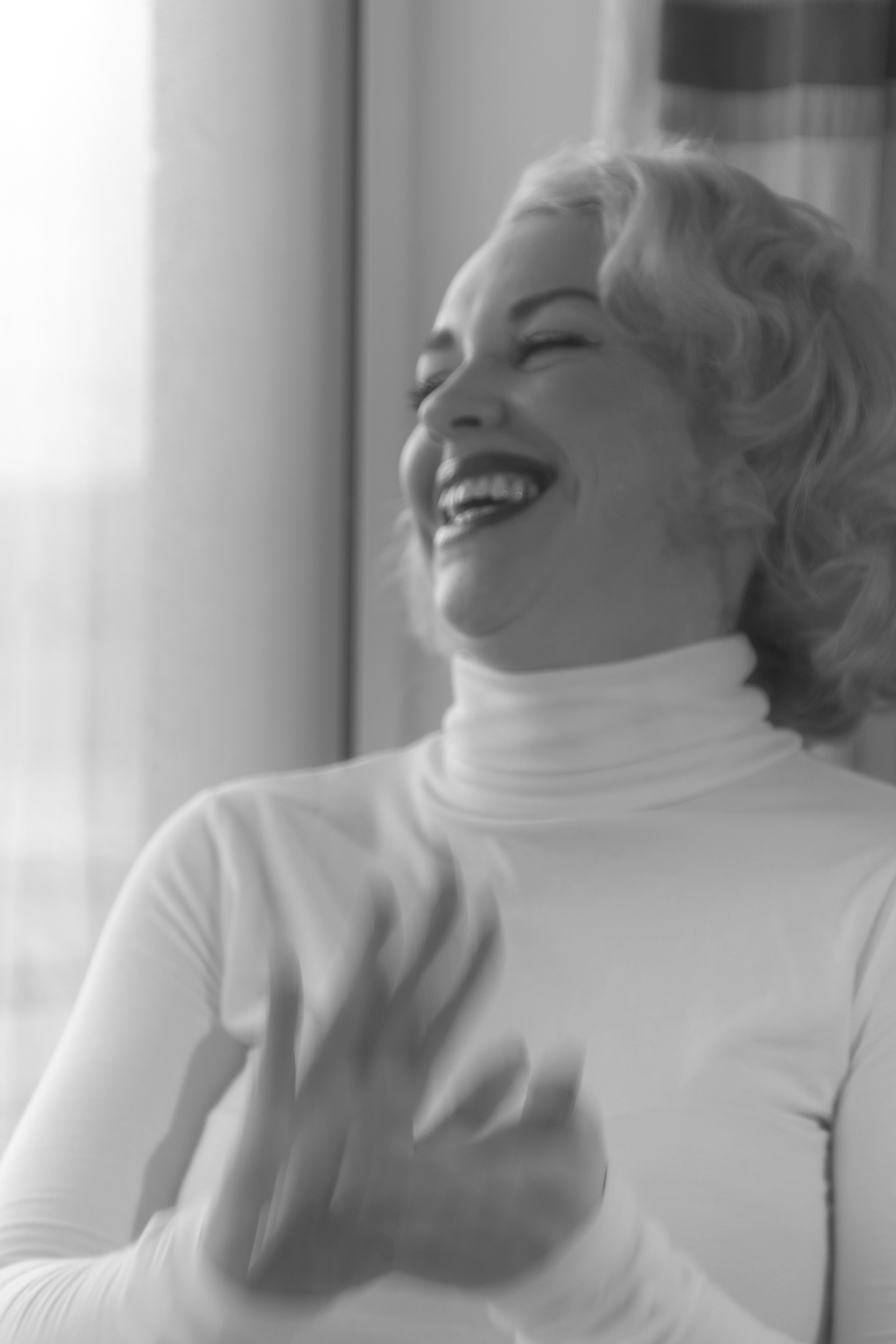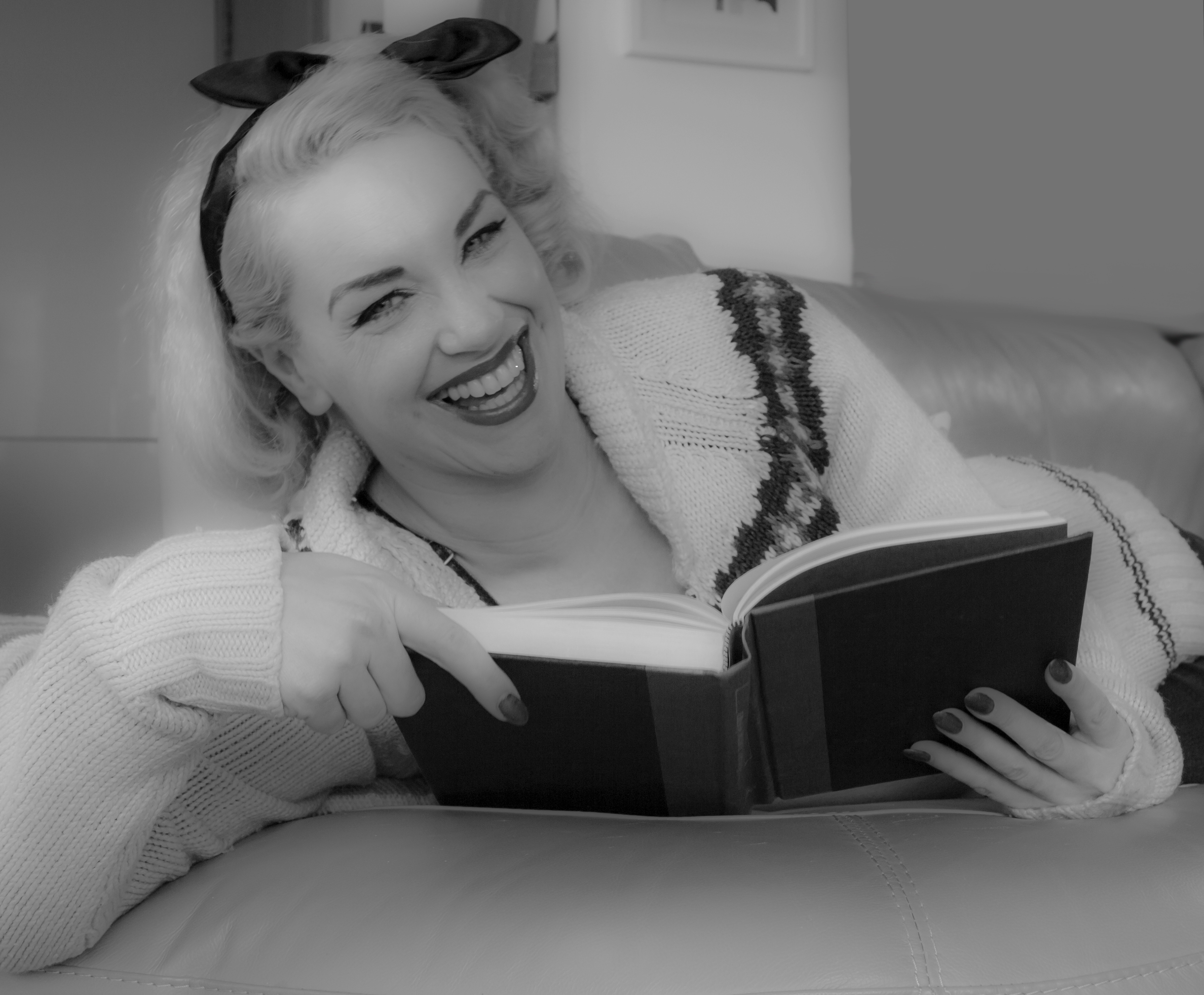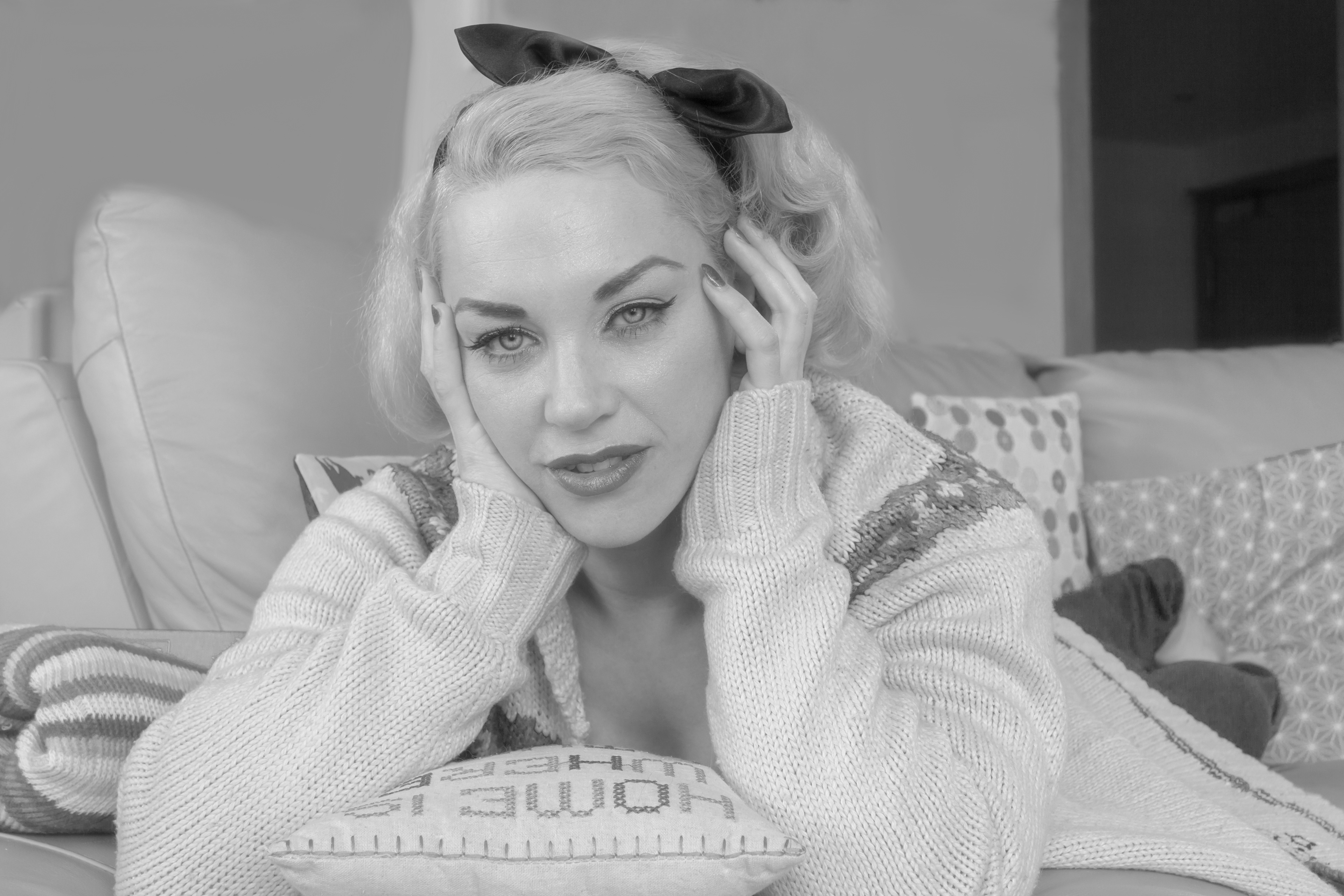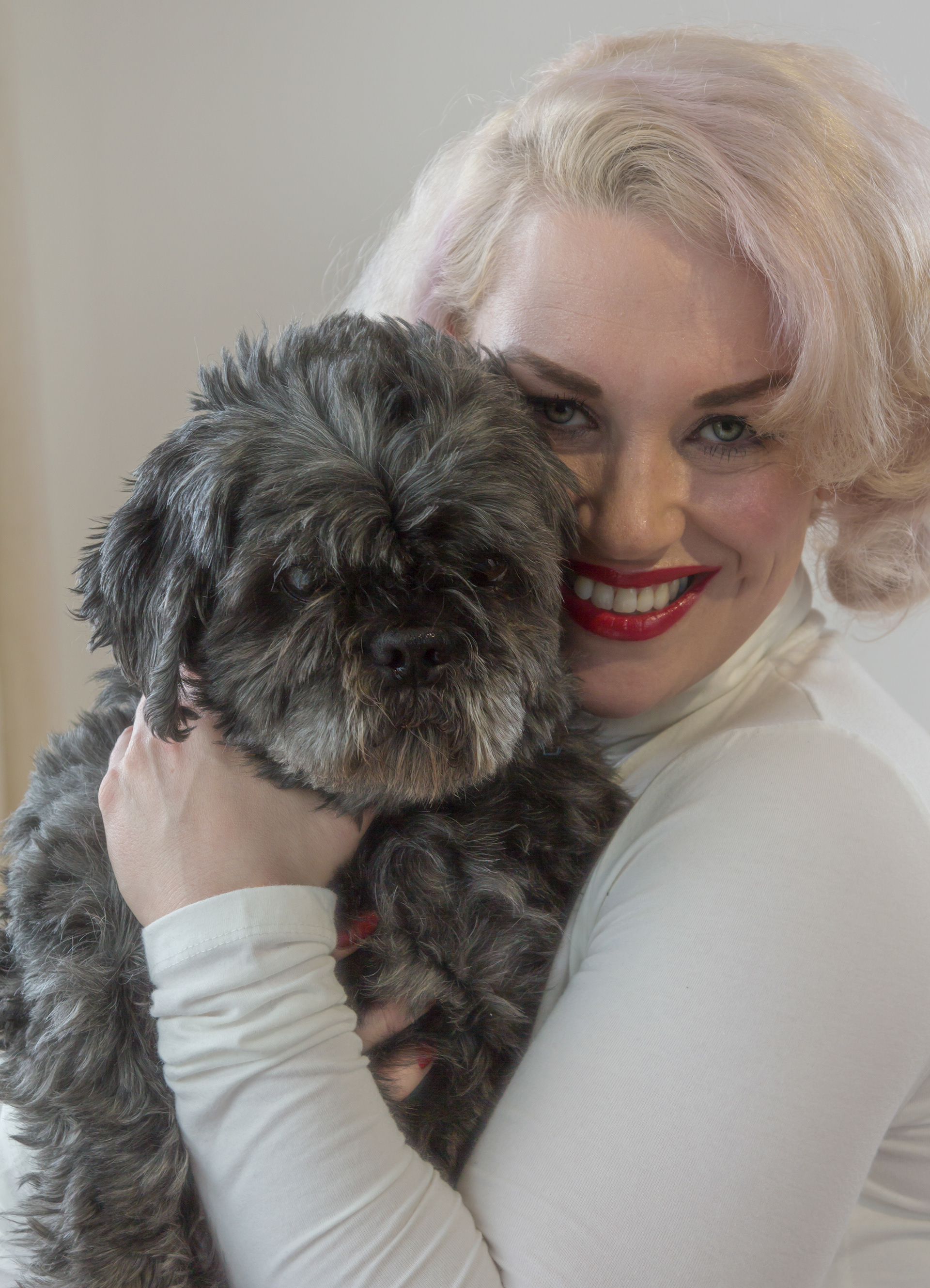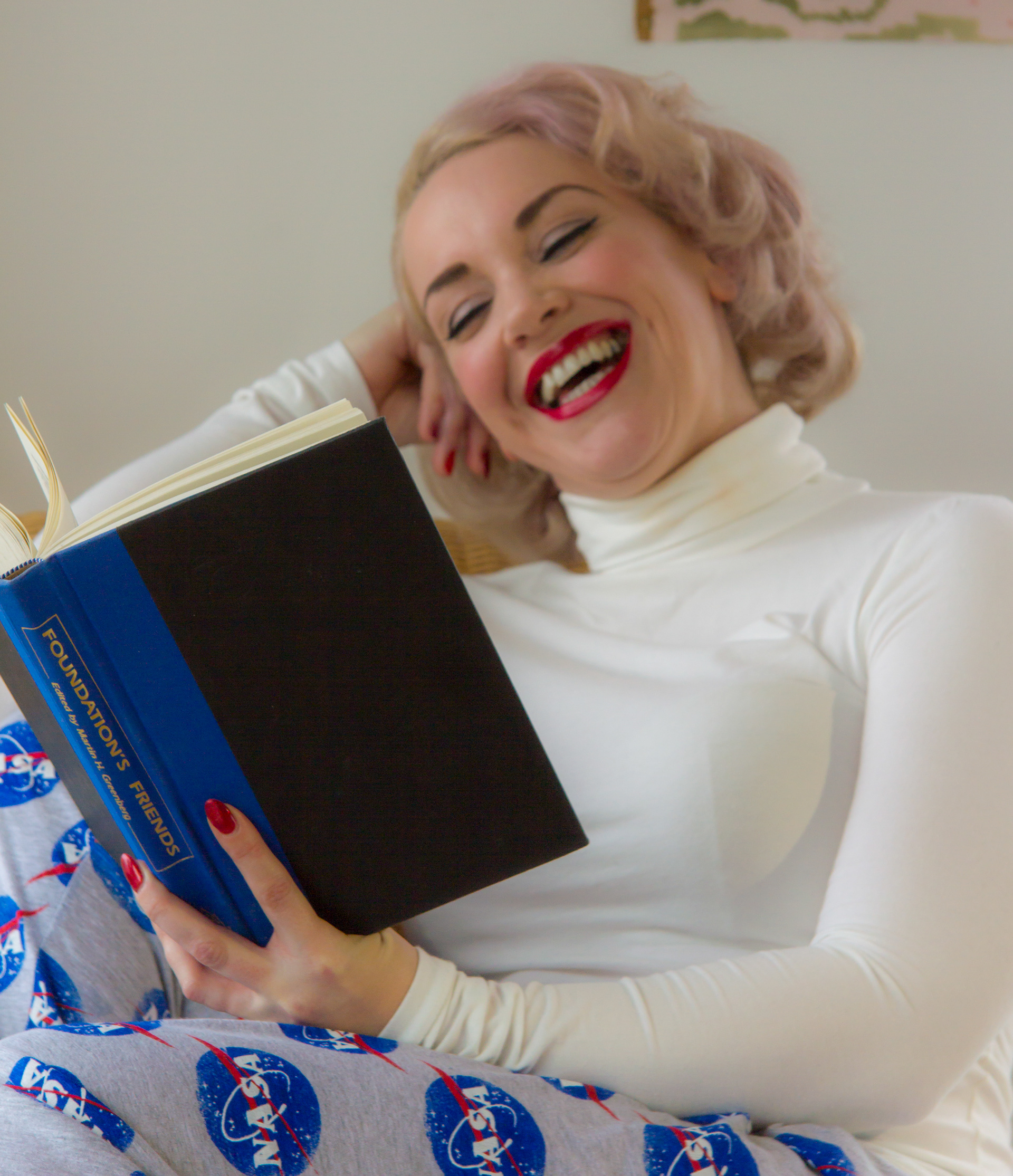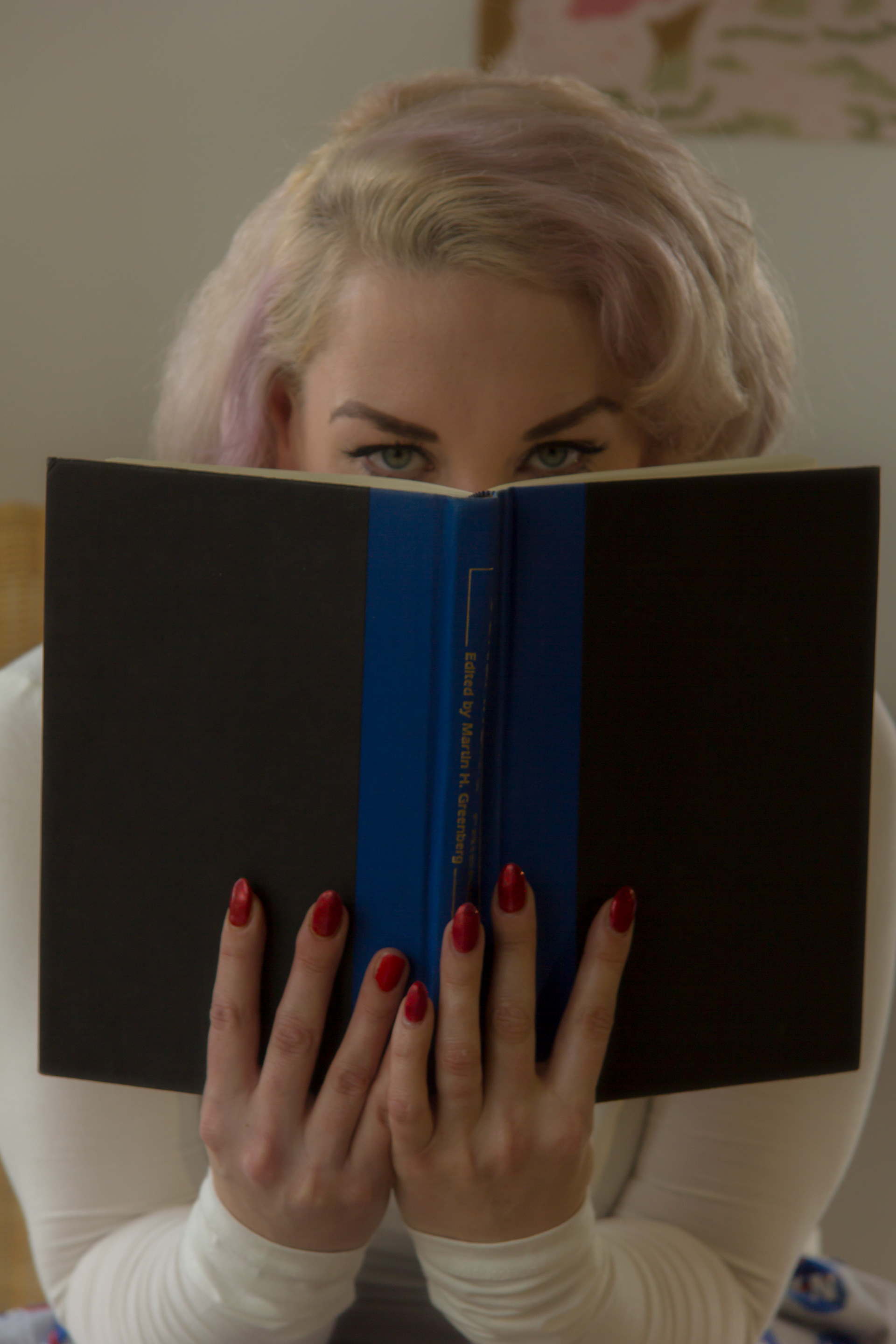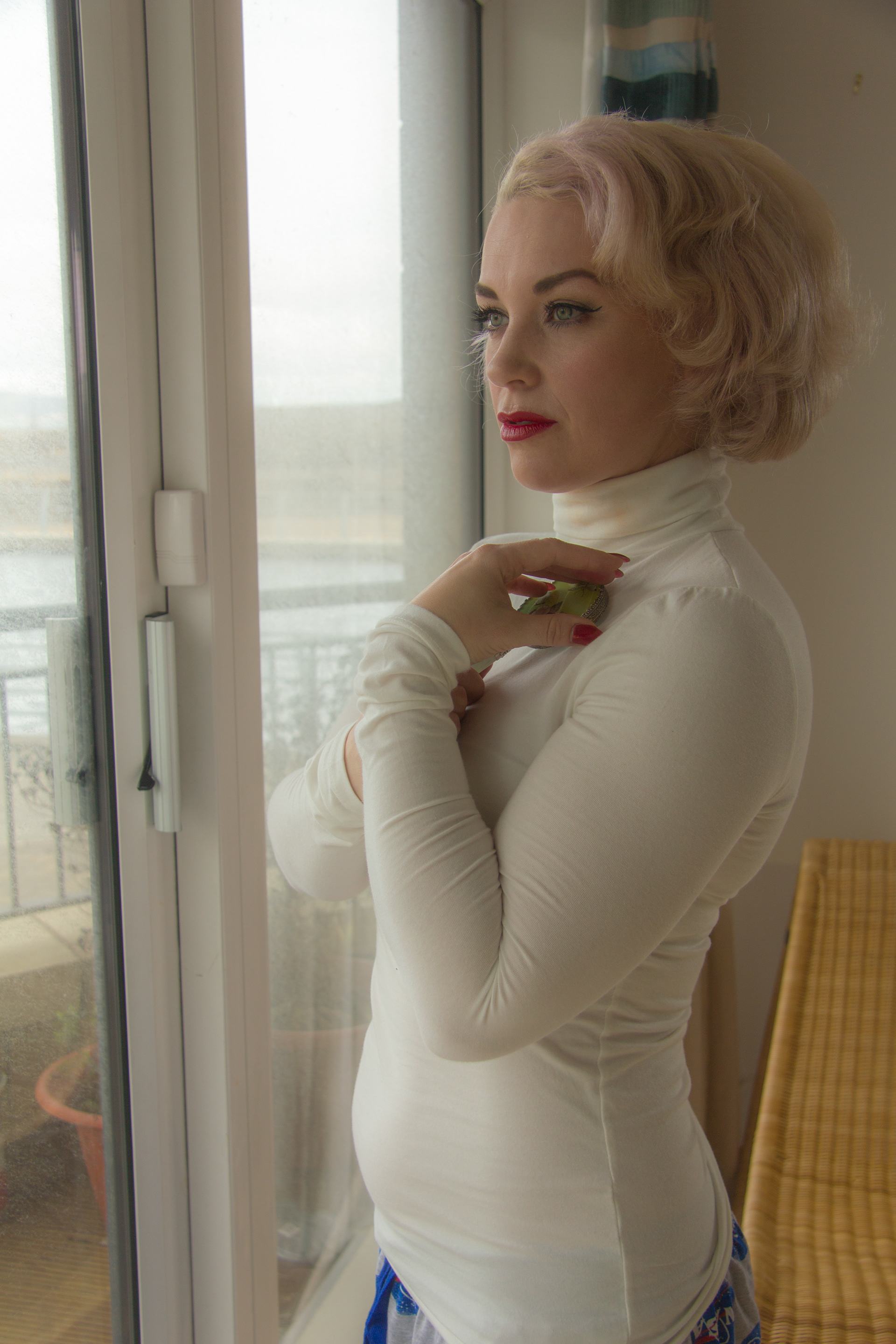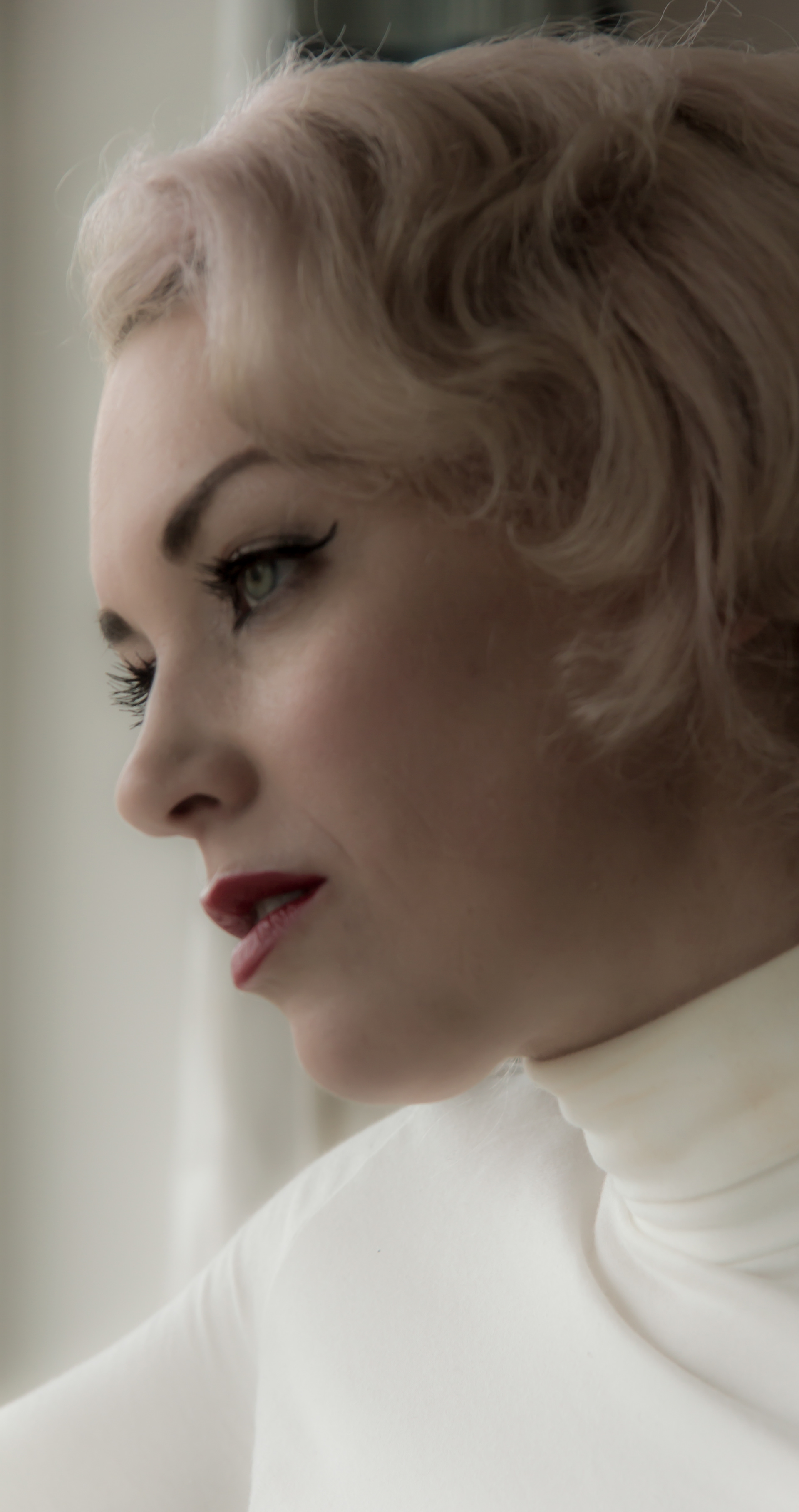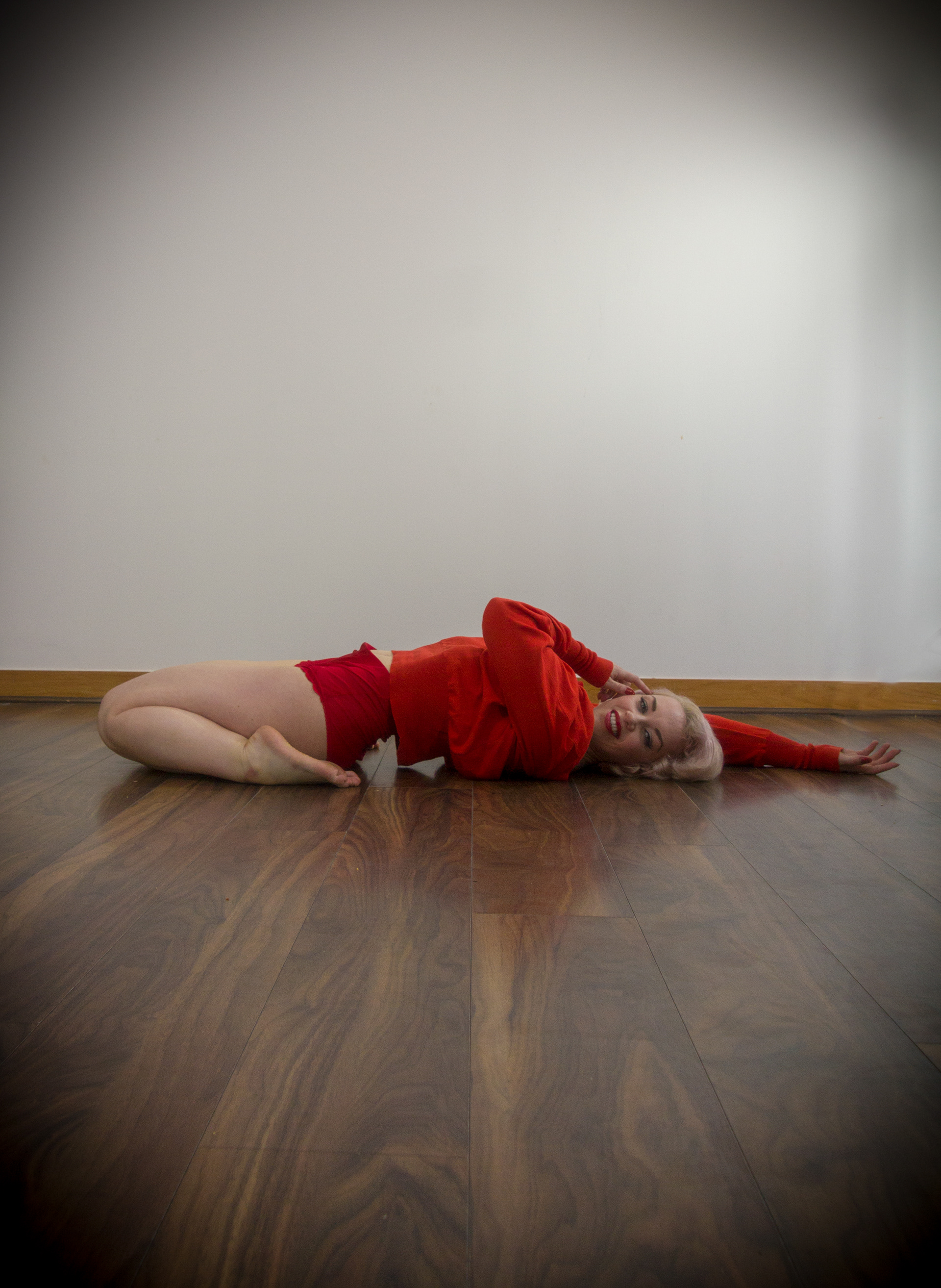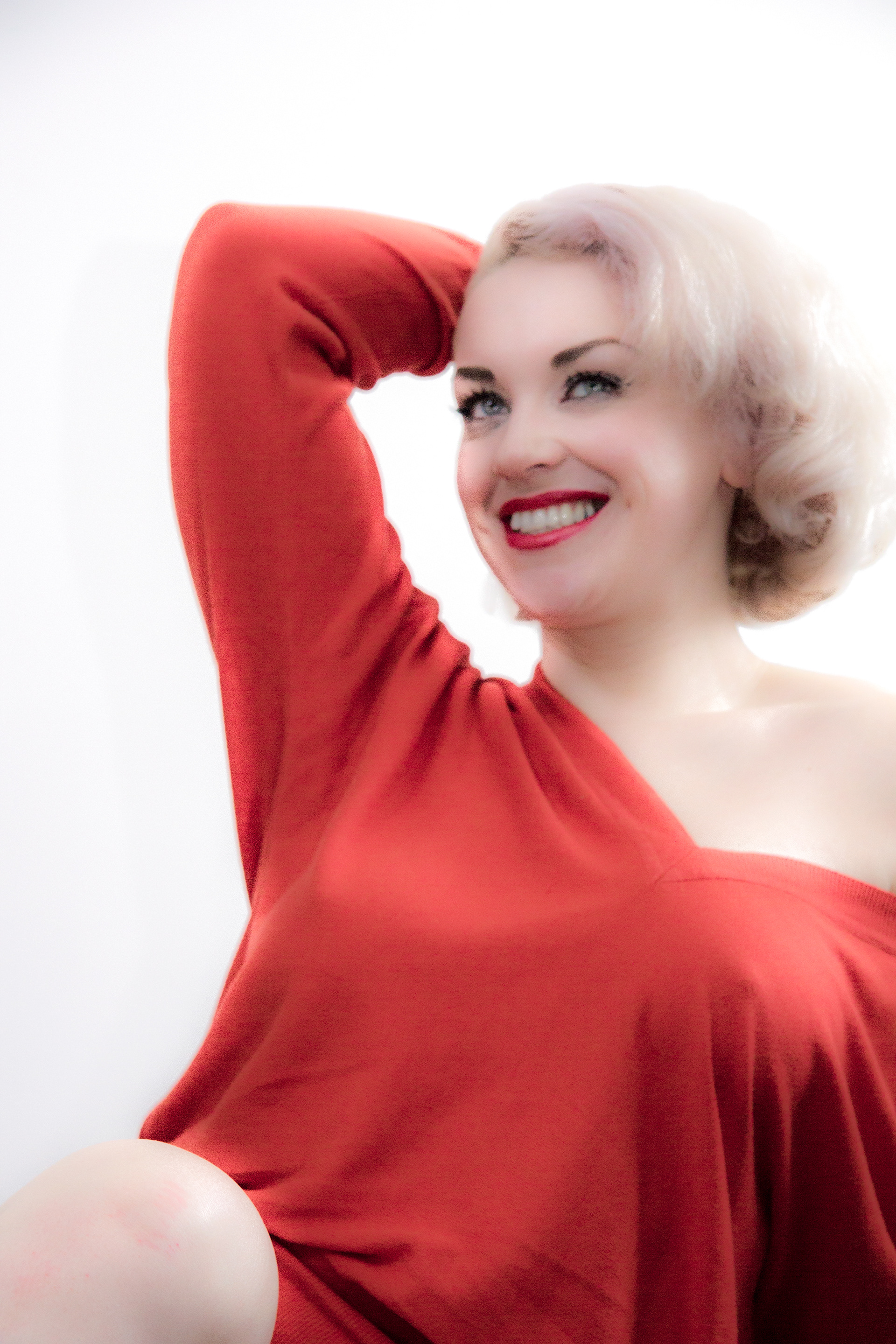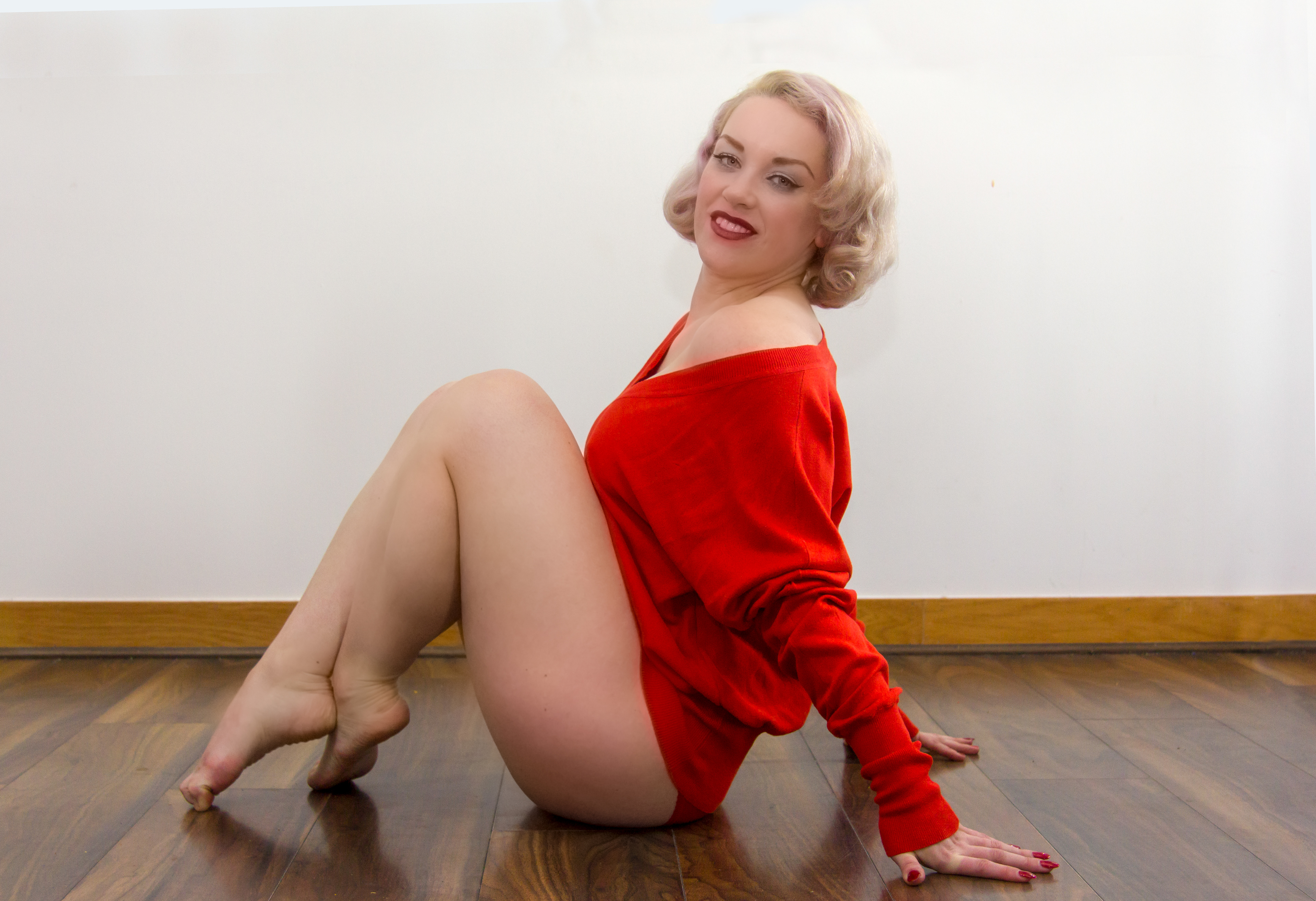 Some of my favourites from a recent shoot in Scotland with model and yoga instructor Maz Glover.